Welcome to St Bert's Church, Norton Parish
We are a lively and friendly Church, serving the homes and businesses of Windmill Hill, Norton and Murdishaw, which together comprise Norton Parish.
We are actively involved in our local community, and work closely with the other churches of Runcorn.
Together we want to help all ages
find in the love of Jesus Christ,
fullness of life and joy,
help for the present (whatever that may be)
and a sure hope for the future right into eternity.
Please see the revised Electoral roll list for the upcoming APCM on October 25th.
We are opening for services
We will be running weekly services at 9:30 am in Church, you can either visit our calendar page which will take you through to the online booking form for each service or leave a message with the Parish Office on 01928 751151. We will still be running our online Facebook services but at the new time of 10:30 am.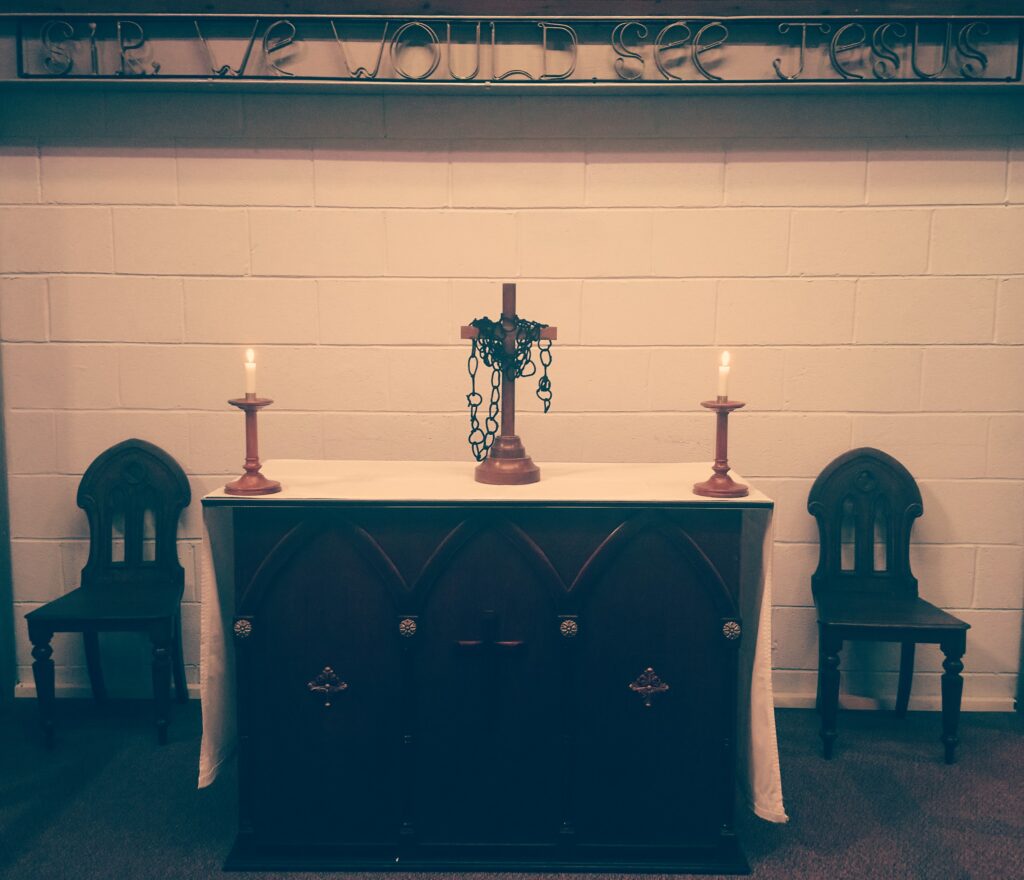 When you come to the Church will will ask you to keep two meters away from the other parishioners, wear a mask and sanatise your hands. For the full details please open the document below.