Welcome to St Bert's Church, Norton Parish
We are a lively and friendly Church, serving the homes and businesses of Windmill Hill, Norton and Murdishaw, which together comprise Norton Parish.
We are actively involved in our local community, and work closely with the other churches of Runcorn.
Together we want to help all ages
find in the love of Jesus Christ,
fullness of life and joy,
help for the present (whatever that may be)
and a sure hope for the future right into eternity.
Given the current situation regarding the COVID-19 pandemic, we have decided to close the church building for the time being. Although public worship is allowed in a church building, for the safety of all we have decided to opt for virtual services only, at this time. We will be carefully monitoring the situation and when we deem it safe to reopen the building and regather for worship there, we will do so and give notice of reopening.
I feel it is important to remind everyone (including myself!) that God continues to love the world he created and is still at work within the world to bring hope and healing, particularly at times like this. Because of that, although the building is closed, the church is very much alive in the community via other means. As a church, we wish to continue supporting and caring for people as best we can under the circumstances so, if there is anything you need or there is any way you feel we might be able to help at this time, please get in touch. 
Services will continue to be live-streamed via our Facebook page on Sunday mornings at 10.30. Please take care of yourselves and one another and be assured of our prayers and God's loving presence with you at this time.
Steve.
We are opening for services
We will be running weekly services at 9:30 am in Church, social distancing measures will apply. You can visit our calendar page which will take you through to the full list of services. If you would like to leave a message with the Parish Office please call 01928 751151, this line is checked weekly. We will still be running our online Facebook services at 10:30 am.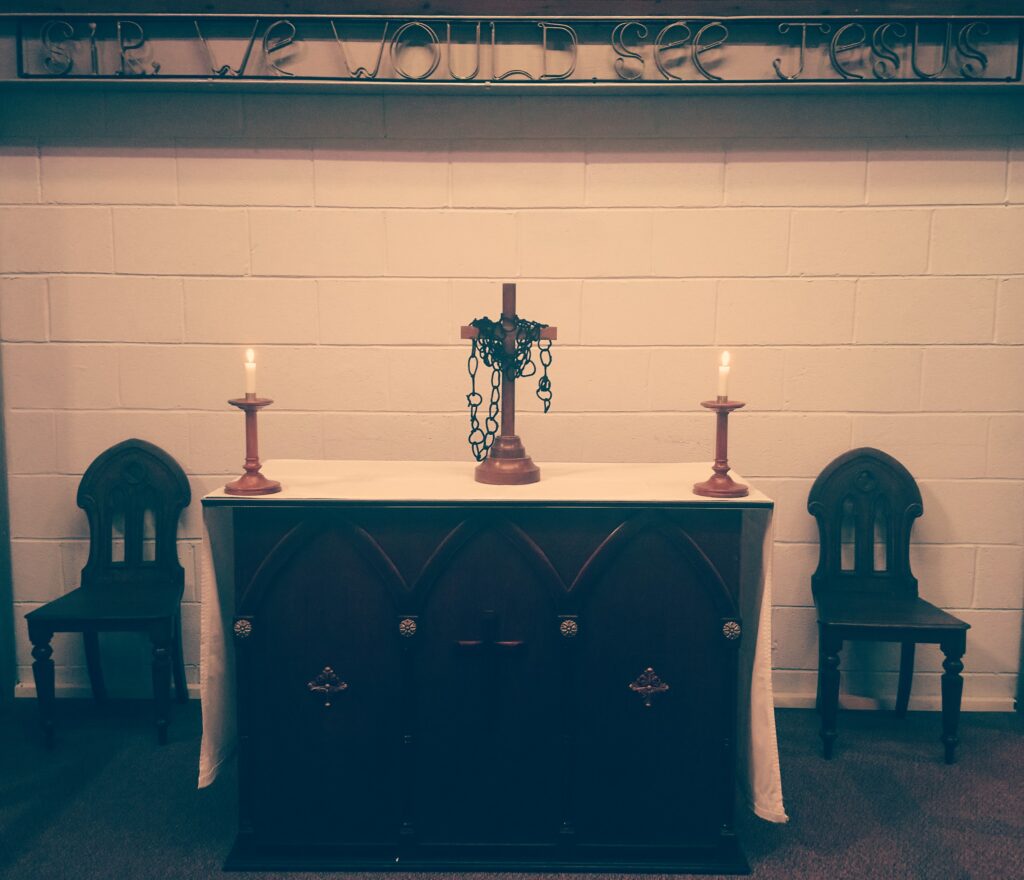 When you come to the Church will will ask you to keep two meters away from the other parishioners, wear a mask and sanatise your hands. For the full details please open the document below.